Thank You for Your Support!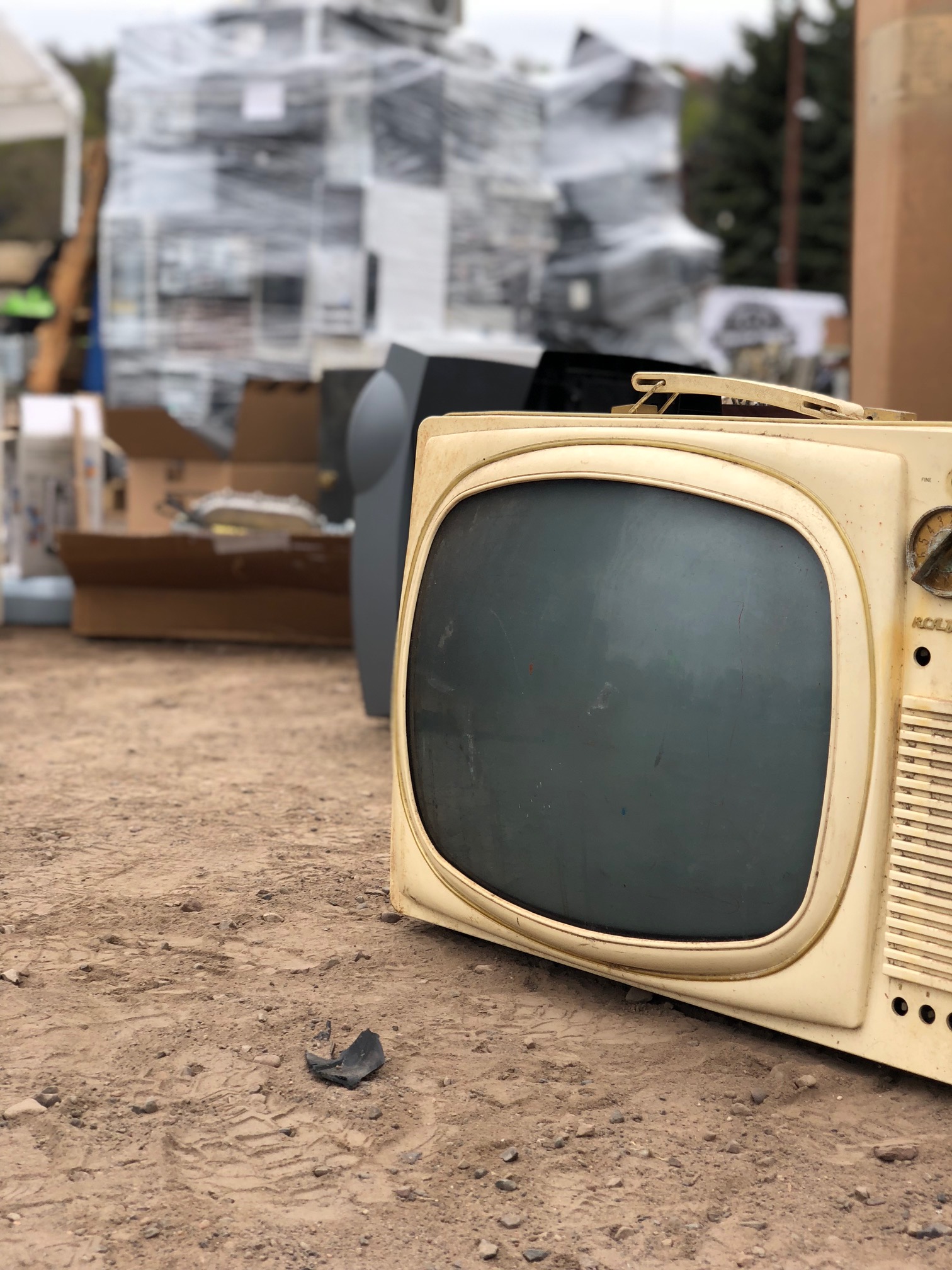 The Twin Ports Electronics Recycling Event was a huge success – collecting over 6 Semi-trailers FULL of Ewaste at an estimated 120,000 pounds! We had 670 vehicles come through the event gates (including many pups and even a horse!). Many community members took the time to clean out creeks and ditches near their homes and brought in electronics that were eroding – that's exactly what we were hoping would happen. Thank you Duluth! Special thanks to our partners: DECC, City of Duluth, Twin Ports Trailer Trash, UDAC, St. Louis County, KQDS and Kat Country 98.9
Next Recycling event is taking place City of Longville, on Saturday, July 21. Stay tuned for more details!
This Electronics Recycling Event was made possible thanks to the generous contributions from our sponsors: